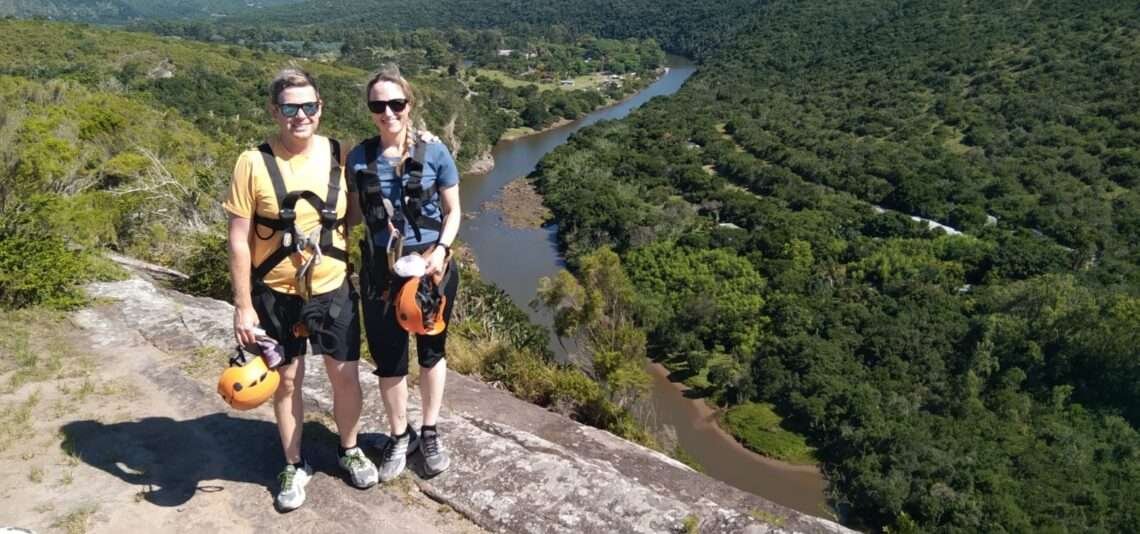 Adventure Awaits: Exploring Areena Resort's Exciting Activities
Situated just 23km East of East London in the Wild Coast region of the Eastern Cape, Areena Riverside Resort is a perfect spot for either a vacation or a corporate event. In fact, there are also plenty of fun activities at Areena Resort to keep you busy! These include an adventure village, spa, wildlife reserve, hiking trails, conference facilities, and a restaurant right on site. The resort also has beautiful camping facilities along the banks of the Kwelera river, in addition to self-catering lodges.
In this blog post, I'll delve into exploring a few of these activities at Areena and you can decide which one piques your interest.
Have a unique interaction with Abby, the giraffe
Most likely the highlight for any traveller to Areena is an interaction with the reserve's 14 year old giraffe, Abby. Often mistaken for a female, Abby is in fact a boy. The name Abby is a shortened version of 'Abnormal Baby Boy' due to his large size at a young age. Sadly, Abby's mother was killed by poachers. Subsequently, the Areena staff lovingly and patiently hand-reared Abby into the beautiful adult he is today. His close interaction with human presence from a baby has made Abby very comfortable around people. Visitors can book a 1 hour interaction with Abby for about R700 ($35) per person. If you're very lucky, however, you may even have the chance to hike alongside Abby.
Explore the hiking trails at Areena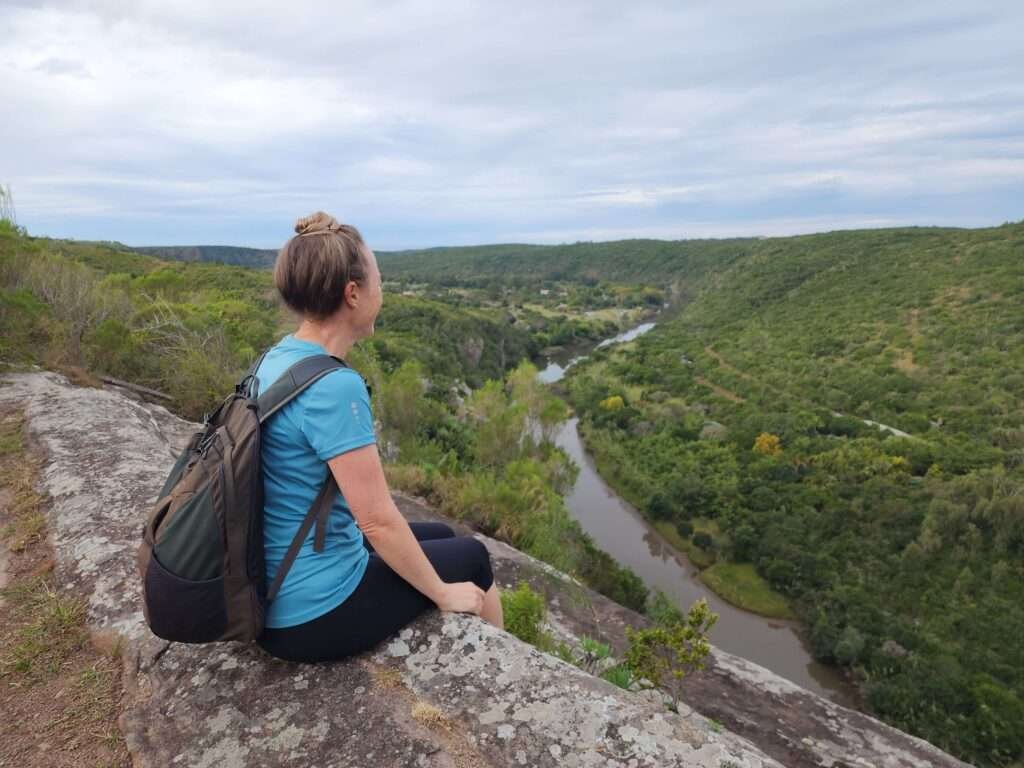 Areena has lots of hiking trails for visitors to enjoy. If you stay overnight, you can do short hikes on your own. They also offer longer guided walks upon request, ranging from 5 to 8 km. These hikes include a stop at the abseil Kranz site, with a view of the Kwelera river and valley. Also, if you're lucky, Abby the giraffe might even be your trail leader.
Take a dip in Areena's refreshing swimming pool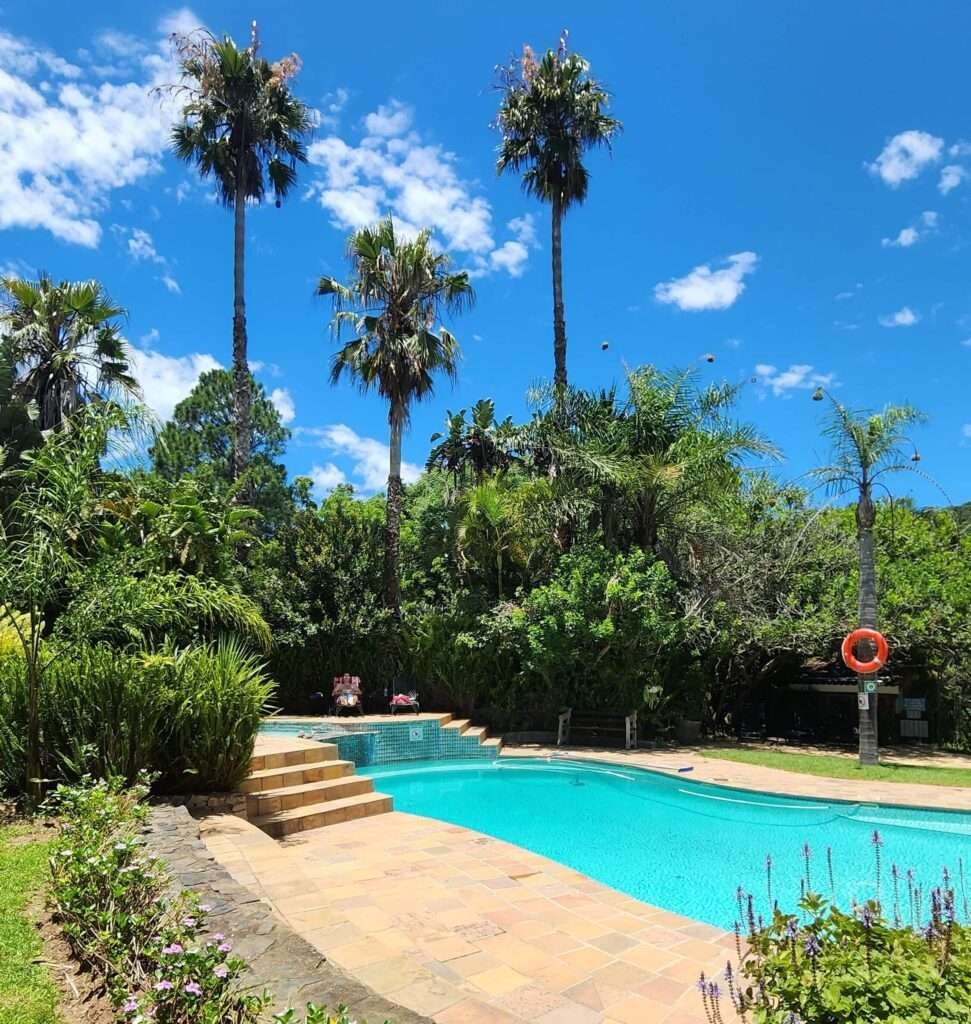 Areena Resort has a beautiful pool surrounded by a green garden. The shade from trees keeps the loungers cool, making it a perfect spot to chill, especially in the summer. Additionally, for some fun, there's a big chessboard for friendly games.
Get adventurous with the AmaZingZing Ziplining course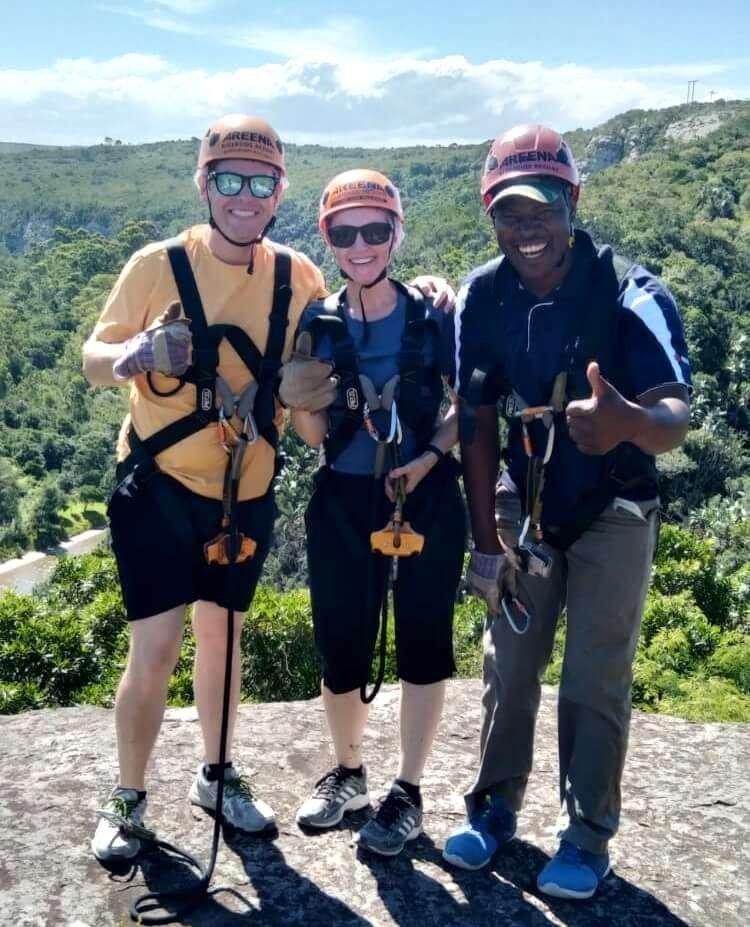 The AmaZing Zing Zipline course has 10 ziplines, with the longest being 153m and the highest at 70m. The ziplining is well-explained by experienced guides, who also assist you at all times. In addition, it's very safe as you are securely harnessed throughout, making this a fun activity for the whole family. On the drive back, you will also visit the Krantz Viewpoint. The valley and river views there are absolutely stunning.
Indulge with a Spa treatment at the Areena Spa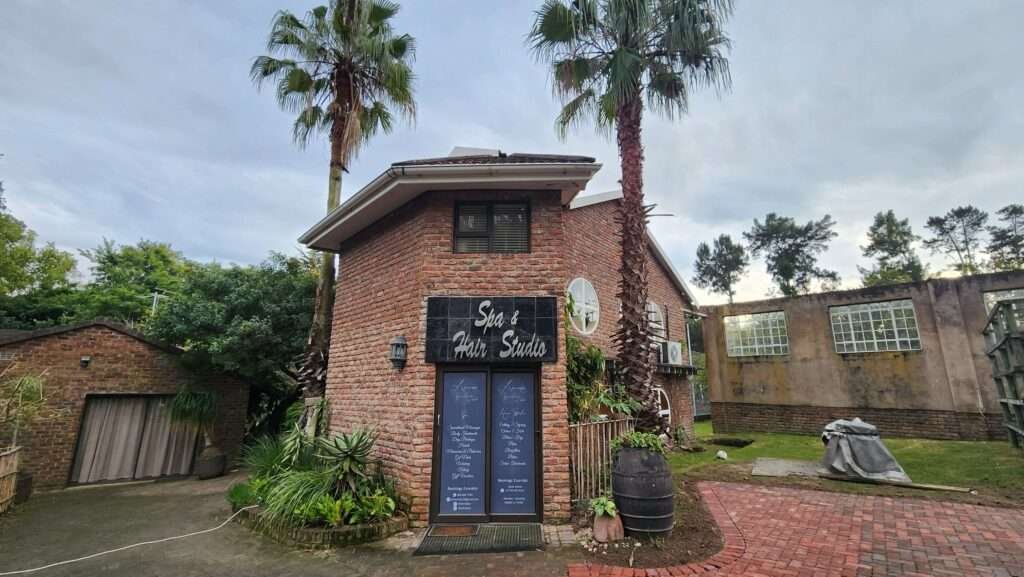 At the Areena Spa and wellness center, you can spoil yourself with either a pampering session or an invigorating treatment. Services include waxing, nail care, facials, massages and body scrubs. Bookings at the spa are essential. For a full spa menu, click here.
Whether you want a relaxing getaway or an adventurous weekend, Areena has something for everyone. This list shows just a few of the activities at Areena, offering a glimpse into the fantastic facilities. For detailed prices on accommodation and activities, click here.
Hiking at Areena lets you see plenty of wildlife, visit a honeybee site, and take...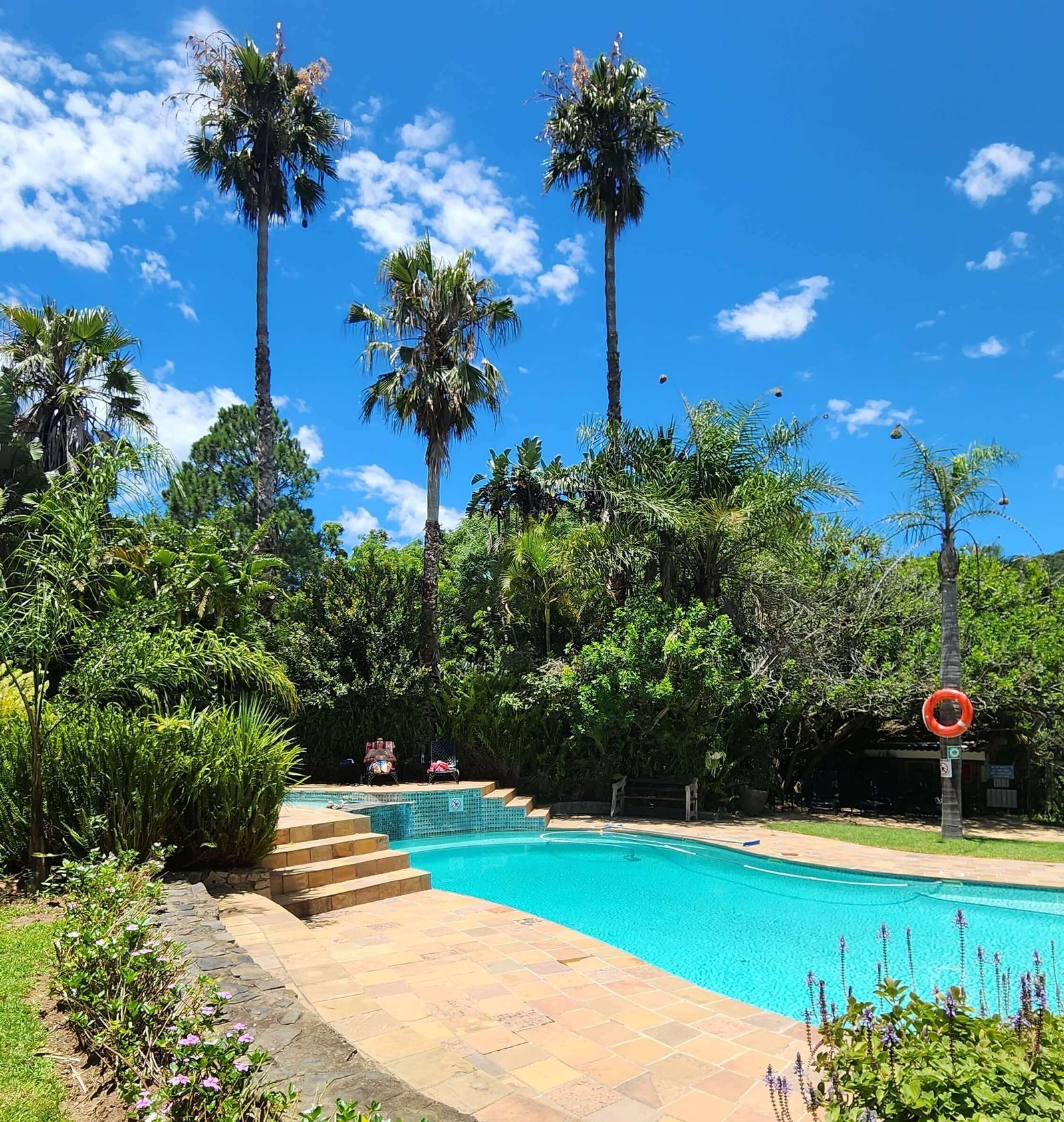 Areena is a relaxing getaway, as well as an adventure hub, situated along the Wild...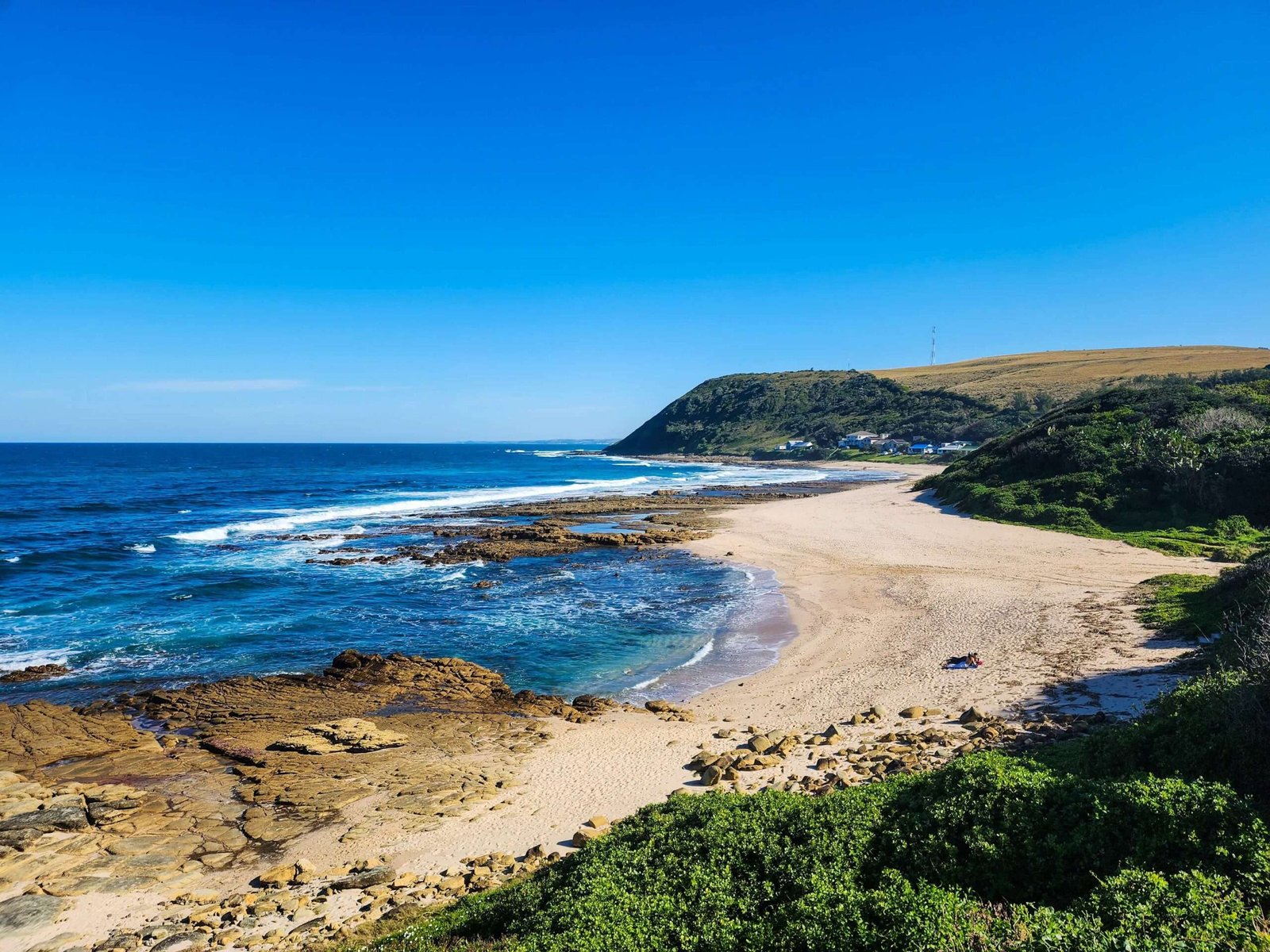 A little off the beaten track, these easy-to-reach places along the Wild Coast are beautifully...