Amperda Log Cabins: A beautiful farm stay in Tsitsikamma
Amperda Log Cabins offer accommodation in the Tsitsikamma region of the Eastern Cape, along South Africa's Garden Route. Tucked on a working farm in a quiet spot surrounded by forests and mountains, they're still perfectly located for exploring nearby attractions. Popular spots like Storms River Mouth, the Big Tree, and the Bloukrans Bungee jump are just a short 10-20 minute drive away.
At Amperda, each cabin is set up with a practical kitchenette and a basic bathroom with shower and toilet. While there's a charming touch of rustic vibes, what makes Amperda special is that it feels like a second home. The farm's cozy atmosphere wraps you up, making your stay truly comfortable.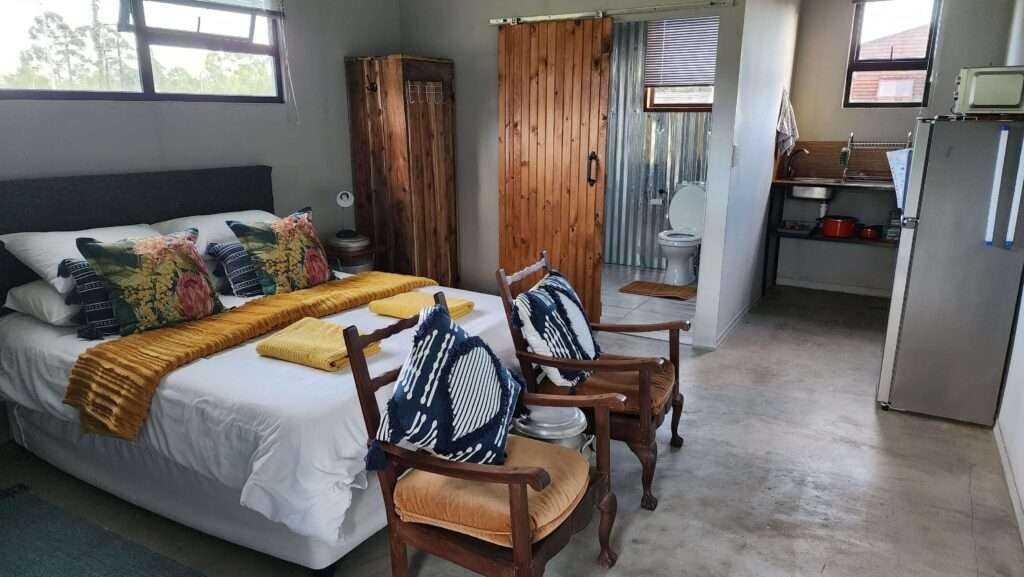 The cabins have their own special touch – a private patio with a comfy seating area and a shelter to keep you dry or shaded. We lost track of time just sitting there, taking in the views and enjoying the quiet. Plus, there's a nice spot for a braai, perfect for a meal under the stars. It's so peaceful and quiet, far from the busy tourist areas and road noise.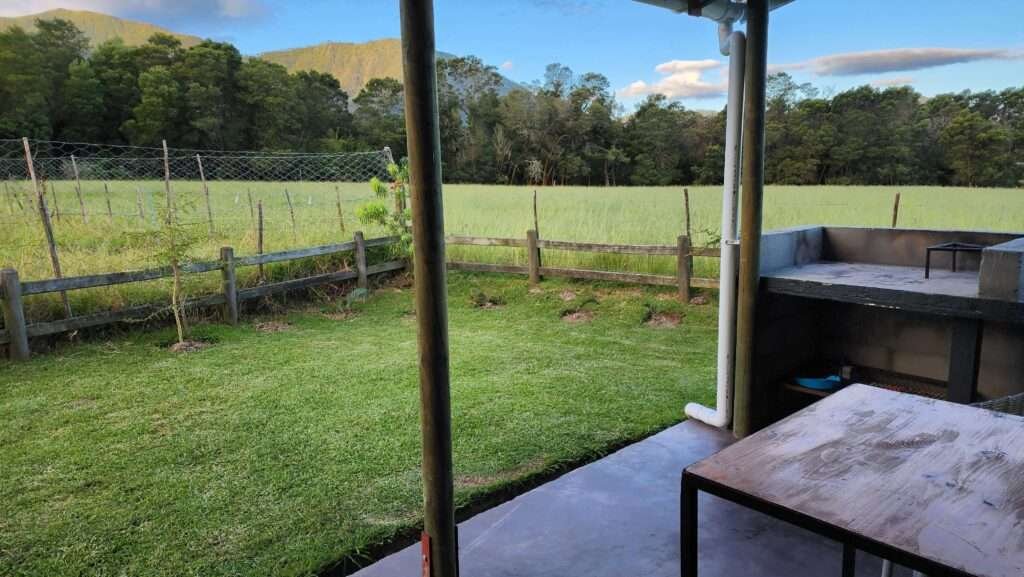 We were pleasantly surprised to see a shy but curious springbok trotting along the fence in front of our cabin. The farm owner shared the sweet story of rescuing him years ago. Though he can't go back to the wild, the springbok seemed quite happy munching on grass in his special area. It looks like his favorite thing to do is eat all day long!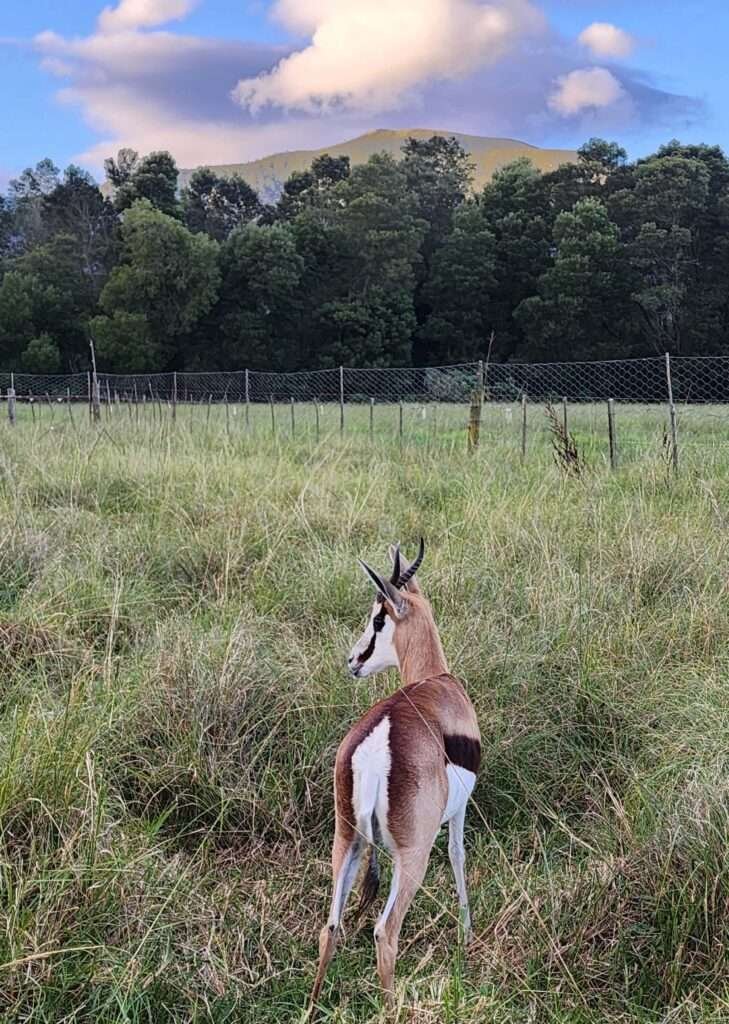 A little more about this beautiful animal, the Springbok
A springbok is a medium-sized antelope that's native to southern Africa. These animals are easily recognizable due to their white faces and bellies, along with reddish-brown bodies and dark brown stripes running along their sides. Springboks are also famous for their unique jumping behavior, often called "pronking." This involves them leaping into the air with all four feet off the ground, which they may do to display strength or to evade potential predators.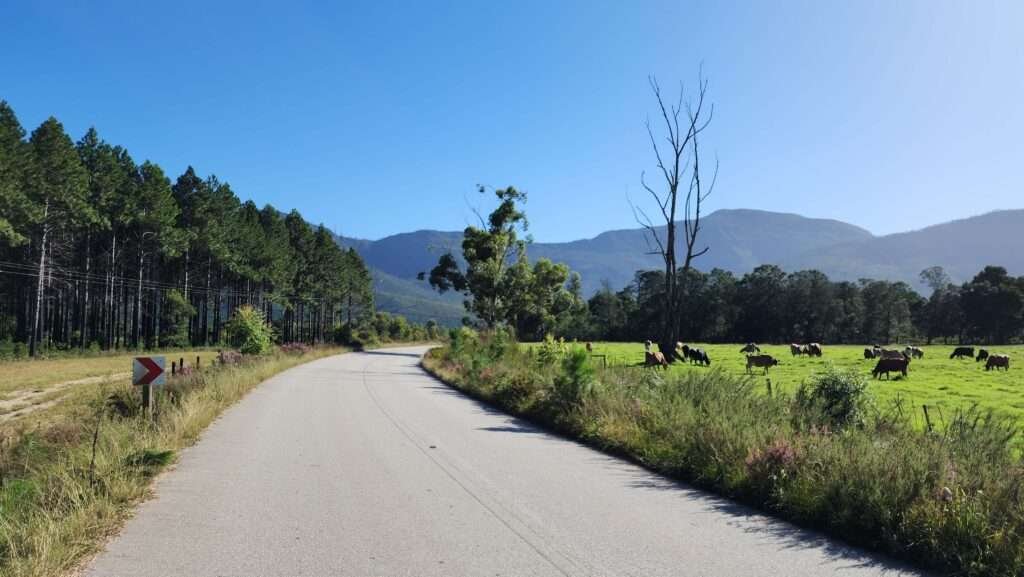 Overall, Amperda Log Cabins give you an affordable and peaceful getaway in Tsitsikamma. With their handy kitchenettes, private patios, and the beautiful forest and mountains around, these cabins make you feel right at home in a stunning setting. Also, don't forget the special touch of their springbok that adds something unique to your stay.
Where to find Amperda Log Cabins
Amperda Cabins are easy to find via a GOOGLE MAPS location pin.
Contact Information for Amperda Log Cabins
Visit their Facebook page or contact them via email at amperdalogcabins@gmail.com. Alternatively, reach them via WhatsApp/cellphone at +27 82 466 2700 or +27 74 543 2252.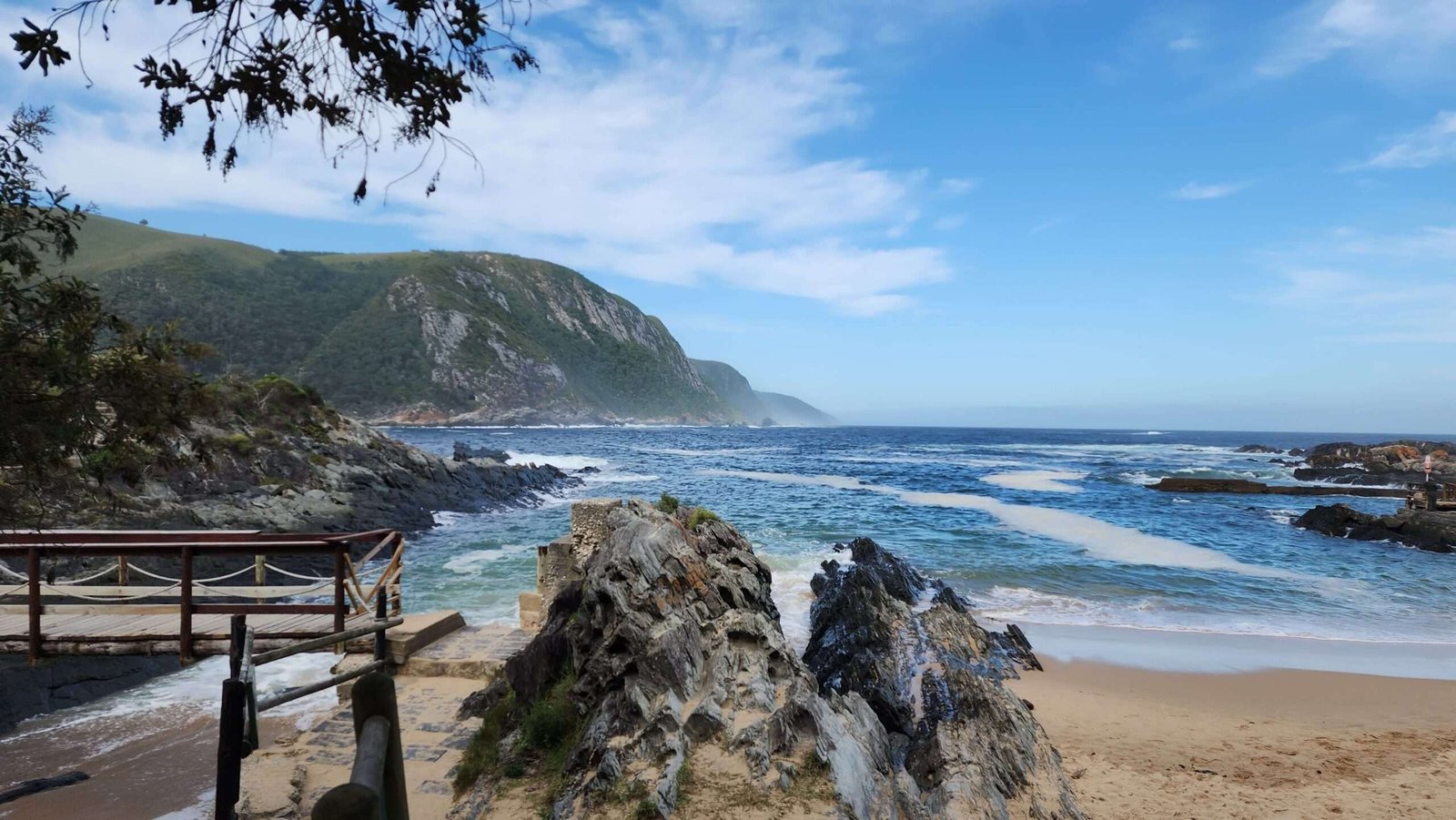 The Storms River Mouth hiking trails showcase the beauty of Tsitsikamma, with trails winding along...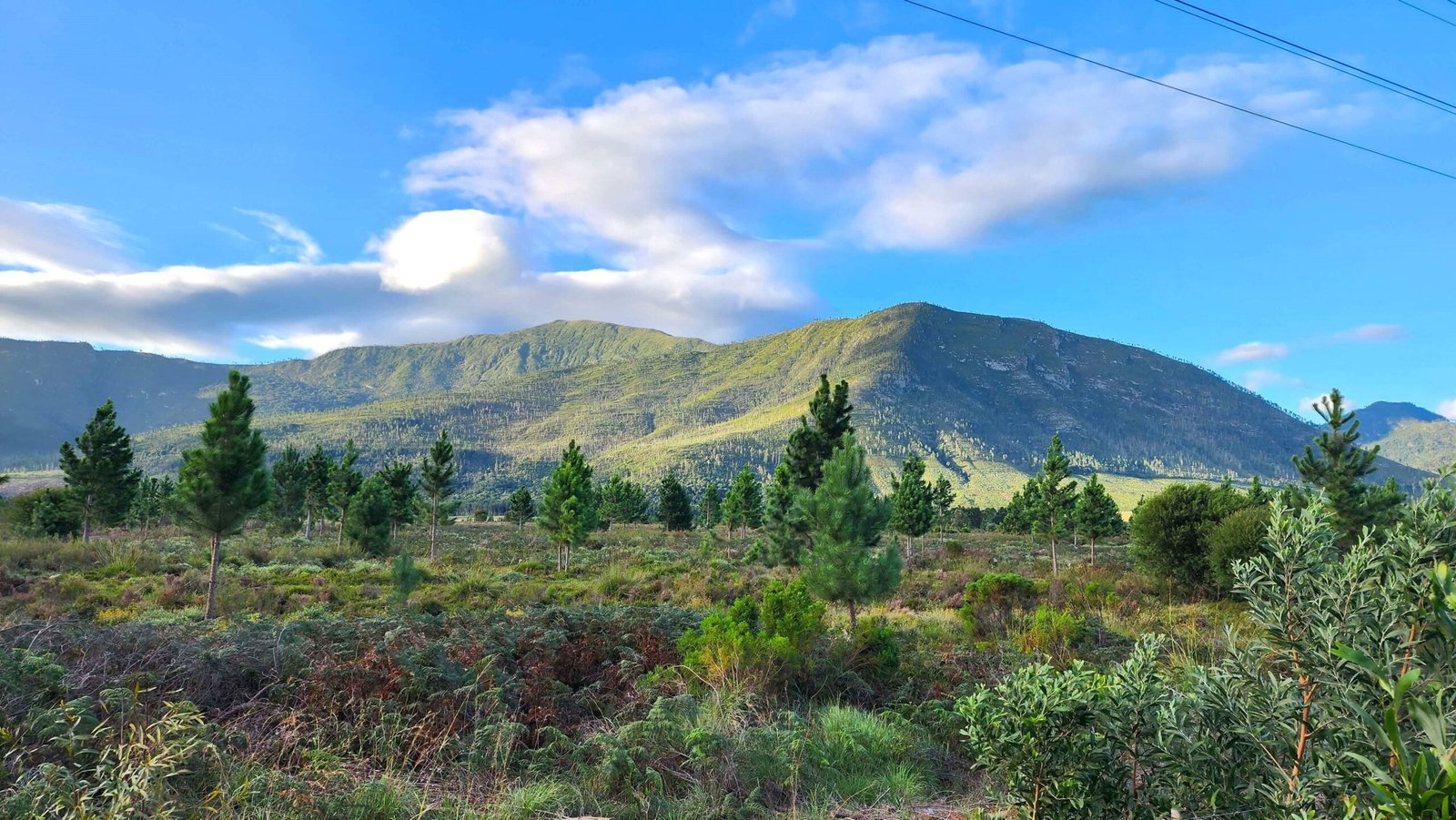 Tsitsikamma National Park along South Africa's Garden Route is a destination of forests, coastline and...