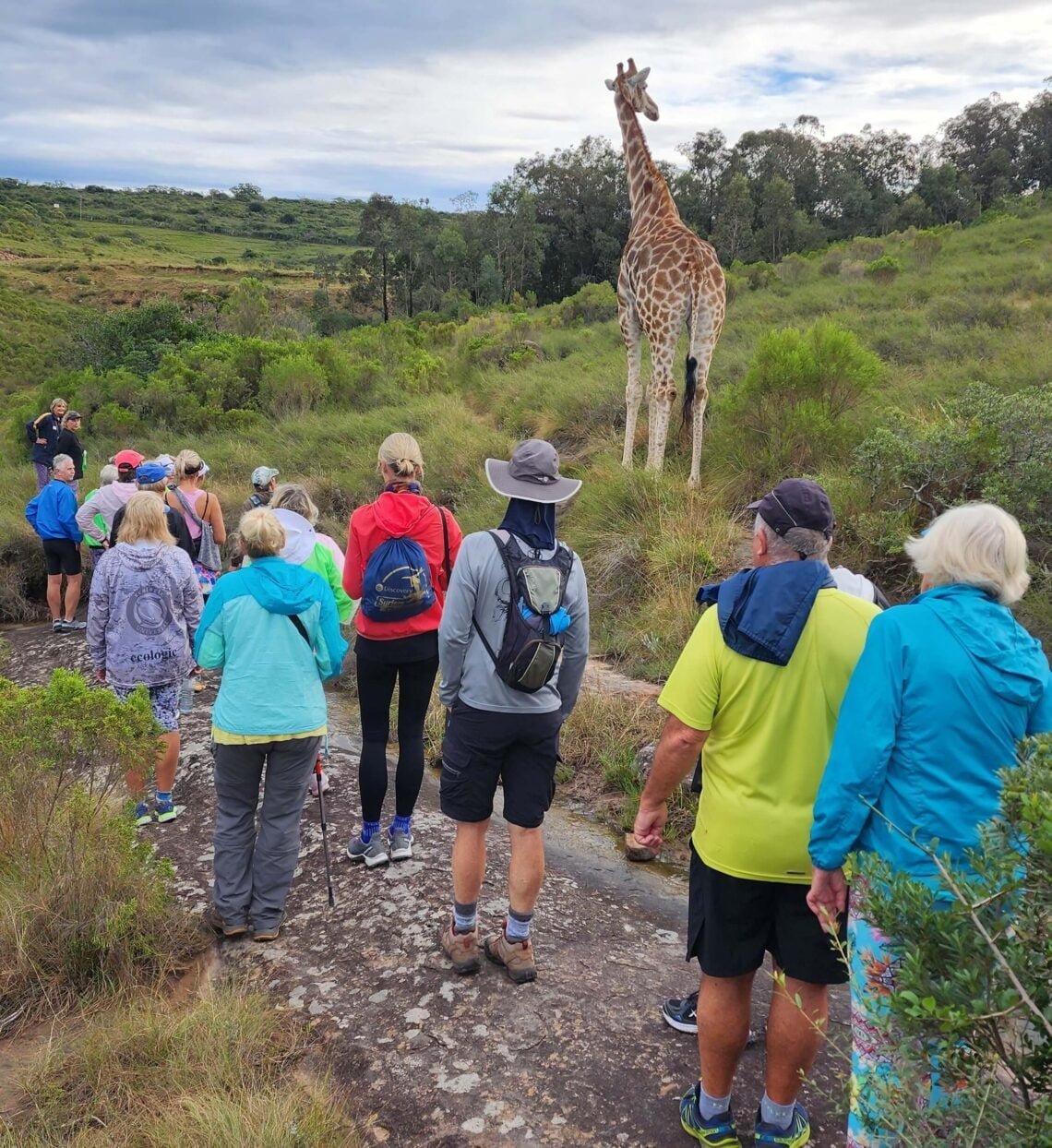 Wildlife Hiking Trails in the Eastern Cape
Hiking in South Africa's Eastern Cape is a nature lover's dream. The region has a stunning mix of landscapes, including forests, rugged mountains, and beautiful coastlines, making it perfect for hiking. What makes it even more exciting is that some wildlife reserves in the Eastern Cape have hiking trails that wind through their areas, giving you a chance to see wild animals during your hike. Ever thought about hiking alongside a giraffe or getting up close to hippos? In the Eastern Cape, you can do all that and more. In this blog post, I will introduce you to some of these magical hiking destinations.
Hiking Trails within the Eastern Cape's Wildlife Reserves
Double Drift: Where Hippos meet History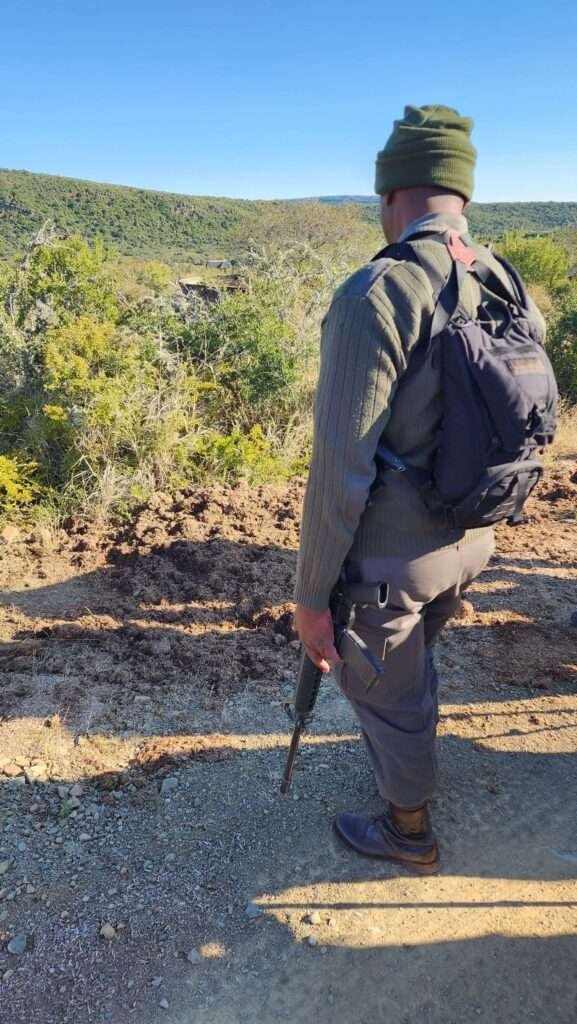 Double Drift Nature Reserve offers a quiet and unspoiled wilderness just 30 kilometers from the town of Alice. While it may not be as renowned as some of the major wildlife parks, Double Drift holds a special place of its own. What sets it apart is its serene and less crowded environment. Expert guides with a wealth of knowledge will lead you on your hike through Double Drift. Possible widlife sightings include, amongst others, Buffalo, Rhino, Kudu, Hippo, Ostrich, Zebra and warthog. It's quite common to see hippos in the river during your hike, which makes for a very exciting walk in the bush!
The hiking experience at Double Drift extends beyond just wildlife, though. You can also explore the remnants of the Double Drift Fort, which is a historical site providing insights into the region's history, particularly the courageous resistance of the Xhosa people against colonial oppression. Other points of interest include ancient San rock art sites. The San people, also known as Bushmen or Basarwa, are indigenous hunter-gatherers who previously inhabited and hunted in what is now the Double Drift Reserve.
Matola Reserve: A Wildlife Wonderland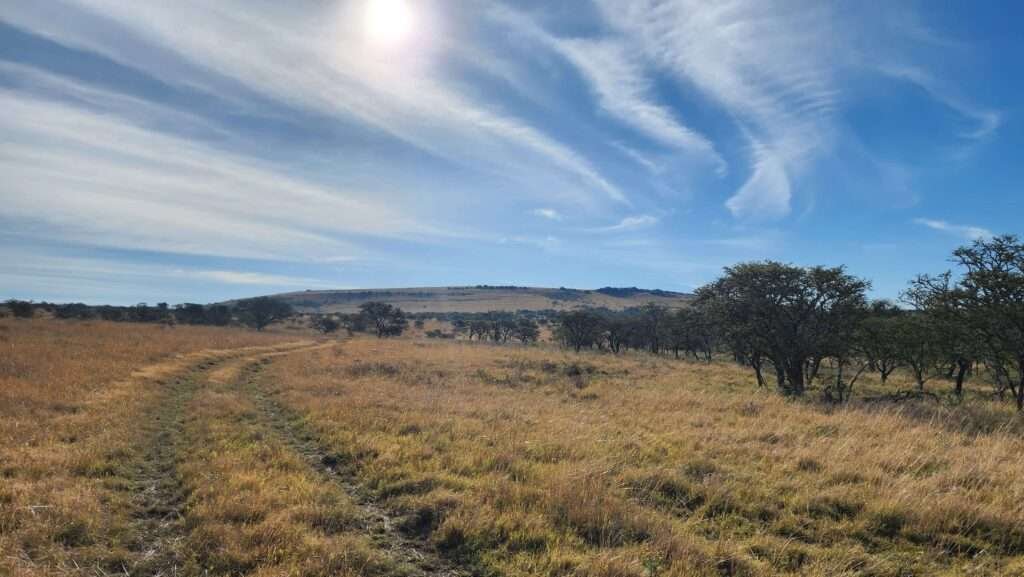 Hiking at Matola is really spectacular. Not only is the landscape insanely pretty, but there's just something so unique and awe-inspriring when walking amongst the animals in their natural habitat. You also have the freedom to explore the reserve on your own, which allows you to enjoy the area at your own pace. Animal sightings during a hike include blesbok, zebra, giraffe and wildebeest. In fact, visiting Matola can sometimes feel like a mini Serengeti tour, where herds of antelope race across the plains in all directions. If you love giraffe, you've also come to the right place as they are quite commonly observed during hikes.
Areena Reserve: A Close Interaction with a Giraffe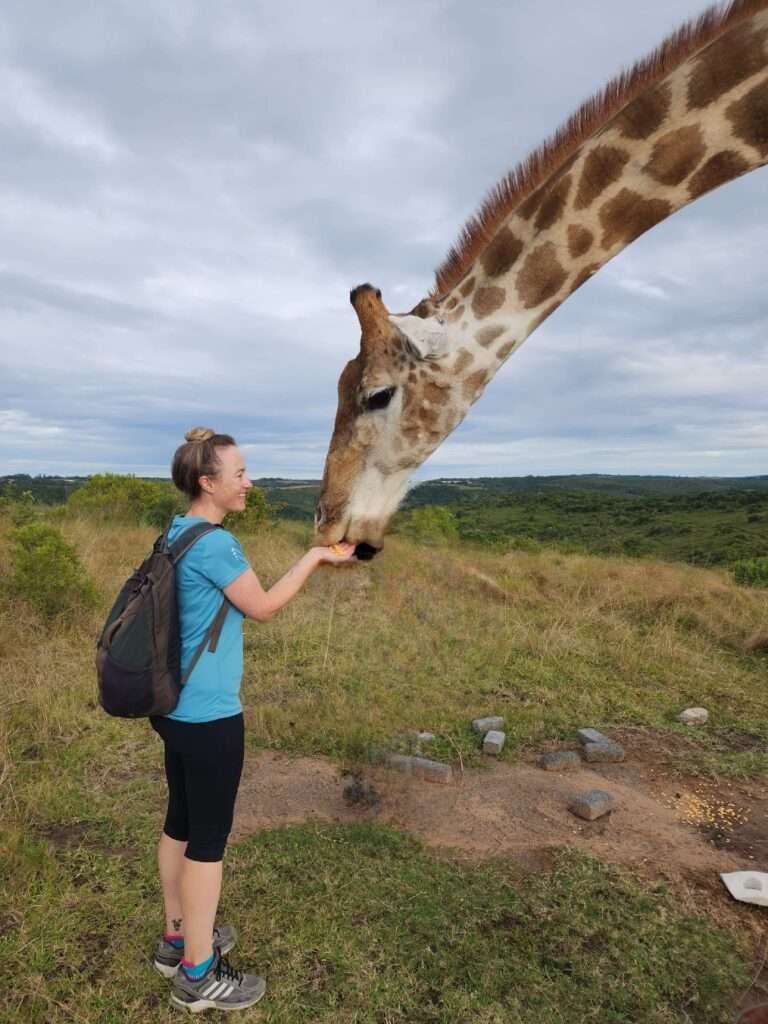 At Areena Reserve, the hiking experience is like no other. As you make your way through the trails, you might be lucky to have Abby as your 'trail guide'. Abby is Areena's hand-reared giraffe and he loves people, as do people love him! Hiking with a giraffe is certainly one for the bucketlist! The reserve is home to more than just giraffe though. You will also likely pass by emu, wildebeest, zebra and some other antelope species on the trail!
Horseshoe Game Reserve: A hidden gem near East London
You can choose from three hiking paths with varying levels of difficulty. These trails meander through a stunning nature reserve, providing opportunities to observe wildlife like giraffes, antelope, zebra and a diverse range of bird species. It's a peaceful, quiet and beautiful reserve with a special yet simple charm.
To sum it up, hiking in South Africa's Eastern Cape is always an adventure. From the historical charm of Double Drift Nature Reserve to the awe-inspiring beauty of Matola Reserve and the unique experience of hiking alongside Abby the giraffe at Areena Reserve, these wildlife hiking trails provide a one-of-a-kind opportunity.