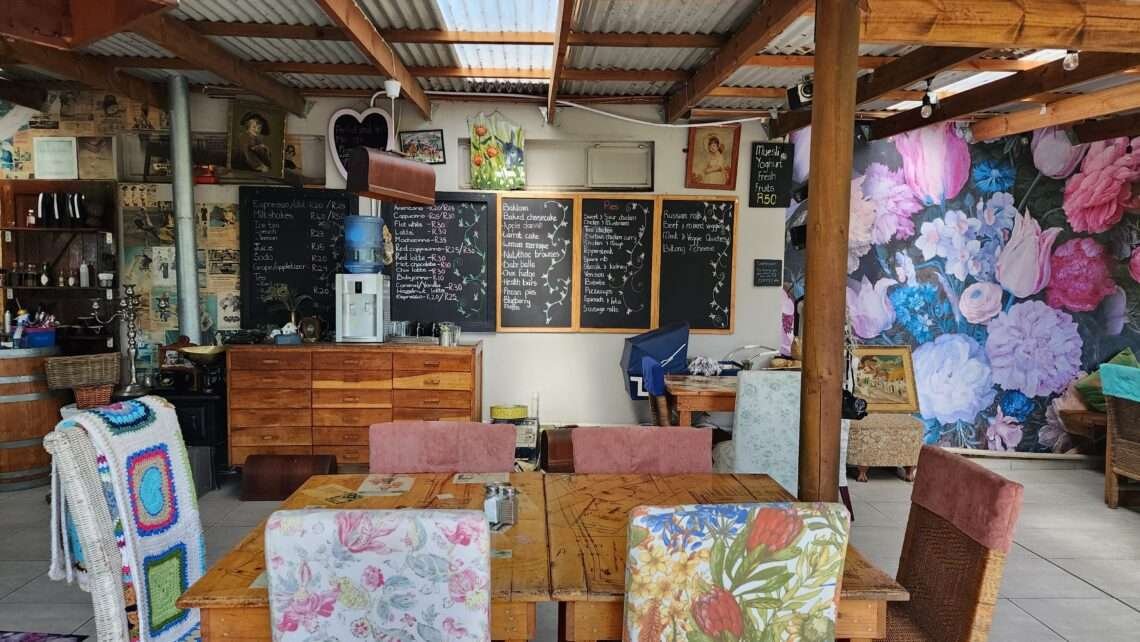 Crags Superette (Bread & Brew Restaurant)
We kind of stumbled across Bread & Brew while traveling along the Garden Route. Originally planning on just stopping at Crags Superette for supplies, we were pleasantly surprised when we came across the Bread & Brew Restaurant.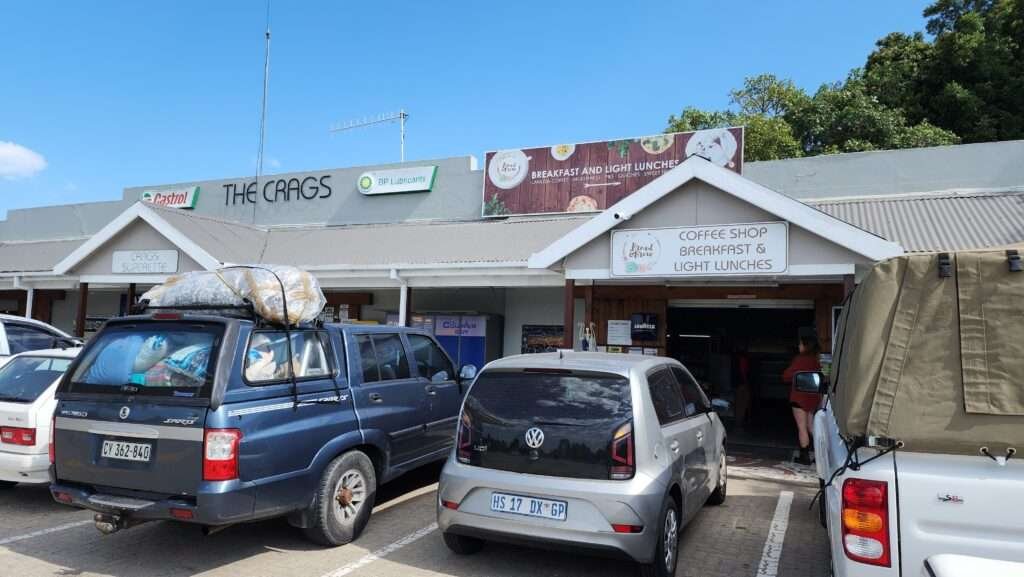 Low on petrol (gas)? There's also a gas station there where you can fill up your car before moving on to your next stop.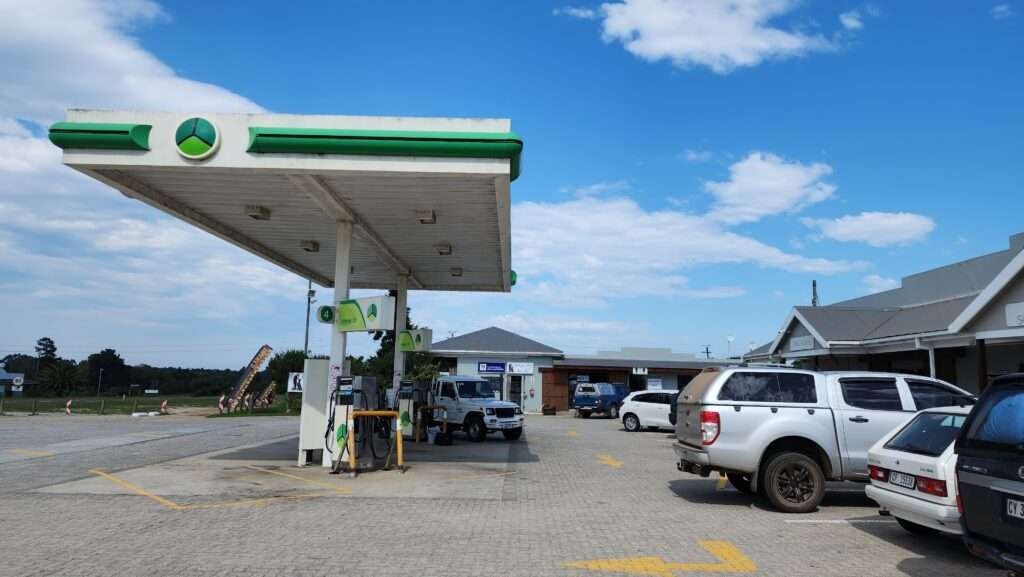 Crags Superette stocks your basic needs, although when we visited the choices were a bit limited. So, my advice is to not always rely on the store to fill your basket, especially when it comes to fresh produce and meats.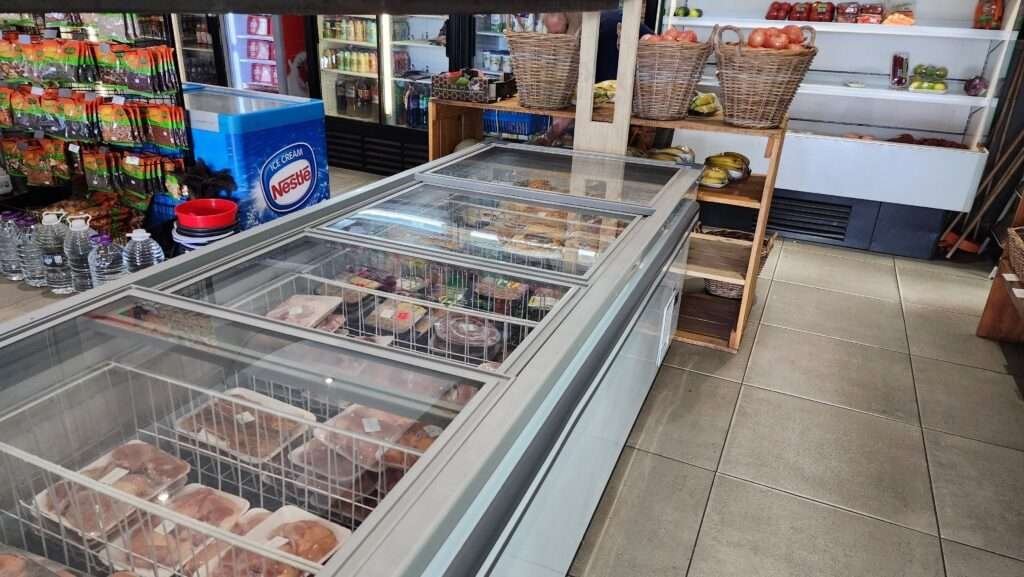 After grabbing a few things that we needed, we wandered over to 'Bread and Brew'. What a gem of a find! The restaurant is a great place for families with kids, with a nice playground and farm animals to look at. It's not just for kids though! I enjoyed the quirky decor and cute little farm animals. We even saw a pen with an ostrich, horse and donkey grazing peacefully together.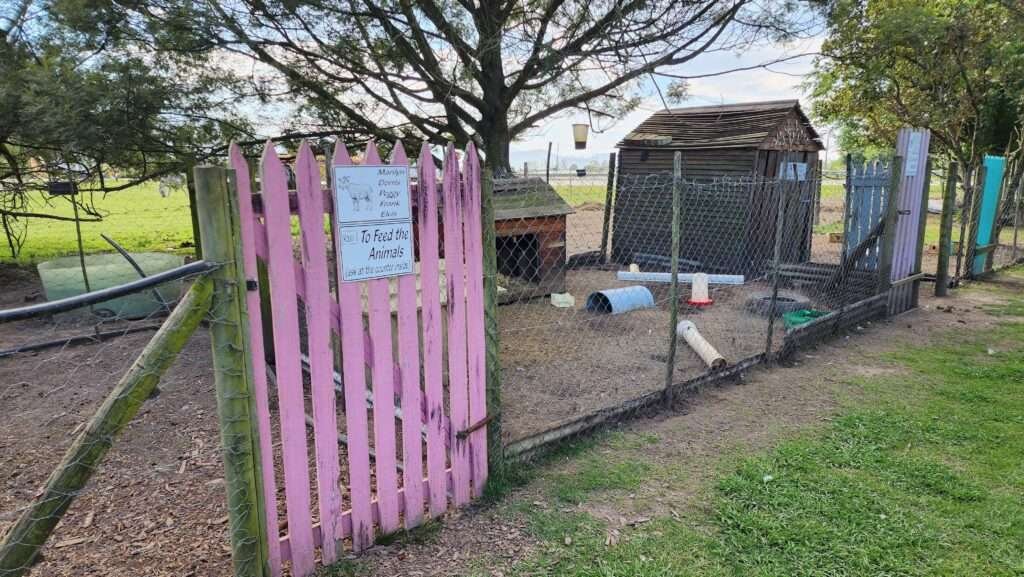 The restaurant serves both light snacks, meals and refreshing drinks in a stunning indoor and outdoor setting.
If you like the look of this place, then check out one of our other favorite farm stall stop-overs along the Garden Route, Nature's Way Farm Stall.