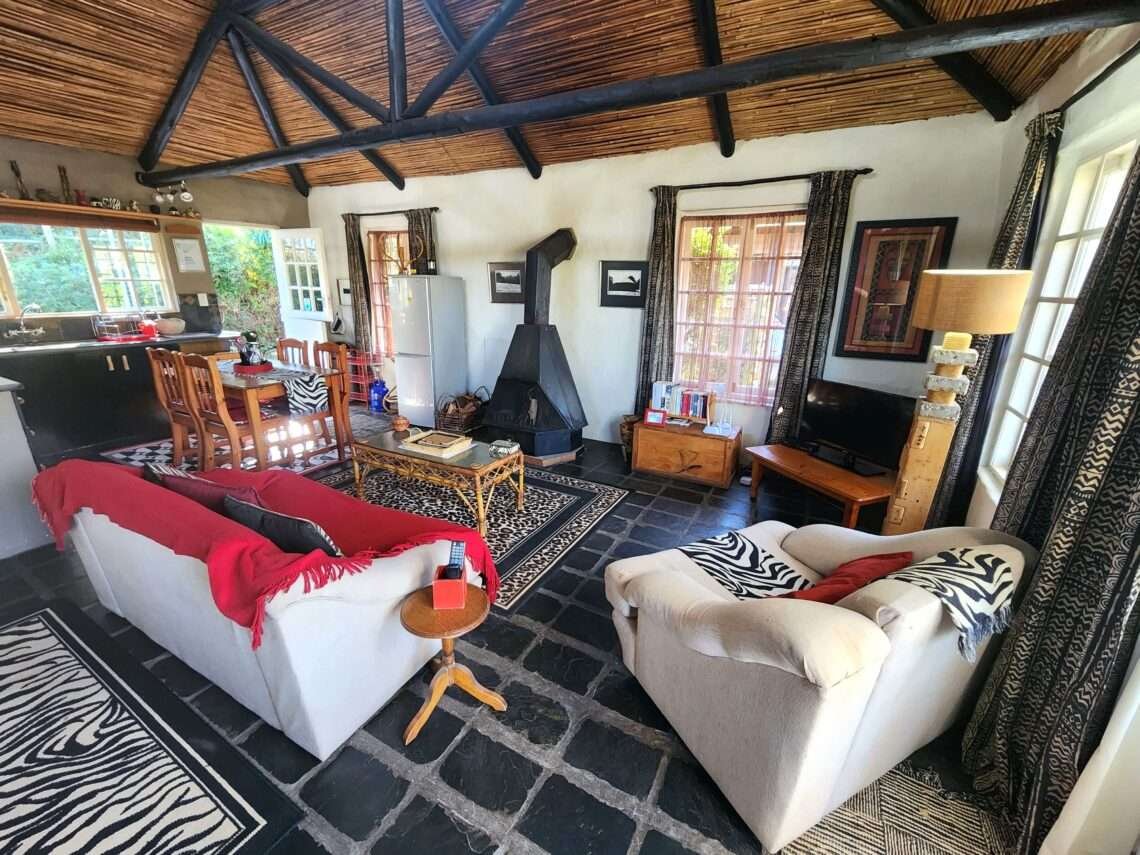 Maple Grove Cottage: A perfect stay in Hogsback
Maple Grove Cottage is a lovely and romantic place to stay in the scenic village of Hogsback, in South Africa's Eastern Cape Province. Surrounded by indigenous forests, beautiful hiking trails and many waterfalls, the region is often wrapped in mist. As a result, Hogsback has become well known for its fairytale-like atmosphere, making it popular for travellers. So, what makes Maple Grove Cottage a good choice of place to stay during a visit to the enchanting Hogsback? Aside from its awesome layout that includes an indoor fireplace and braai area, the cottage is only a short drive to Hogsback's center. Despite being close to town, though, it's tucked away amidst a beautiful garden in a quiet corner. Peaceful and beautiful, it's the perfect base to explore Hogsback town, as well as the hiking trails and other awesome things to do.
Inside Maple Grove Cottage
As soon as you step into Maple Grove, it just feels cozy and welcoming. Peter and Lindsay, the owners, greeted us with big smiles, making us feel right at home. The open-plan studio is spacious, with a large king-size bed and a comfy living room.
The indoor fireplace was a definite highlight for us. Lyndsay and Peter surprised us with a partly filled bottle of sherry, a thoughtful touch for us to enjoy by the fire. The fireplace brings a romantic touch to the cottage, and considering Hogsback's chilly mountain climate, it also adds a warm and homely feel to the place.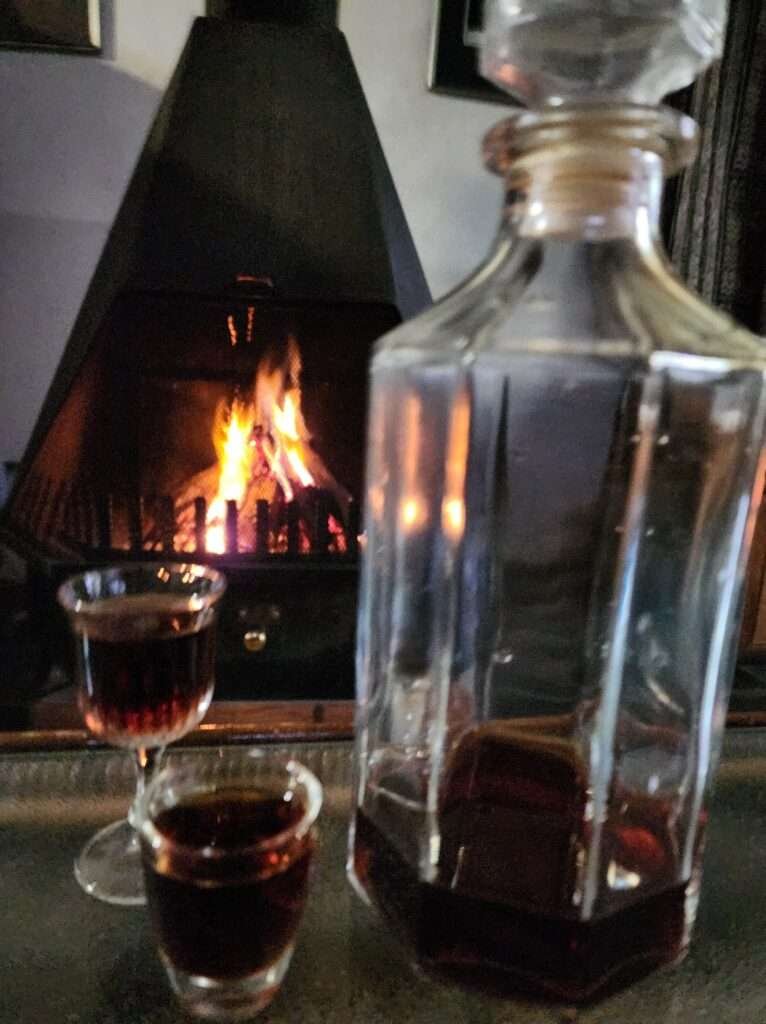 The kitchen was fantastic with a four seater dining room table. It was also super clean, which is always an important factor with a self-catering unit. Cooking was really easy also since the kitchen is equipped with everything you might need, from pans, utensils, mugs and cutting boards.
The Outdoor Area
The indoor space connected to a patio and braai area through a sliding door. We had a great time enjoying a wood fire braai using the big drum. In the braai area, there's also a long table and chairs with a view of the garden. It's a fantastic spot for a sunset drink or a meal with the views and the warmth of the wood fire. What we really liked was that the braai area had a roof, so even if it rained, it wouldn't have been a big deal during our stay.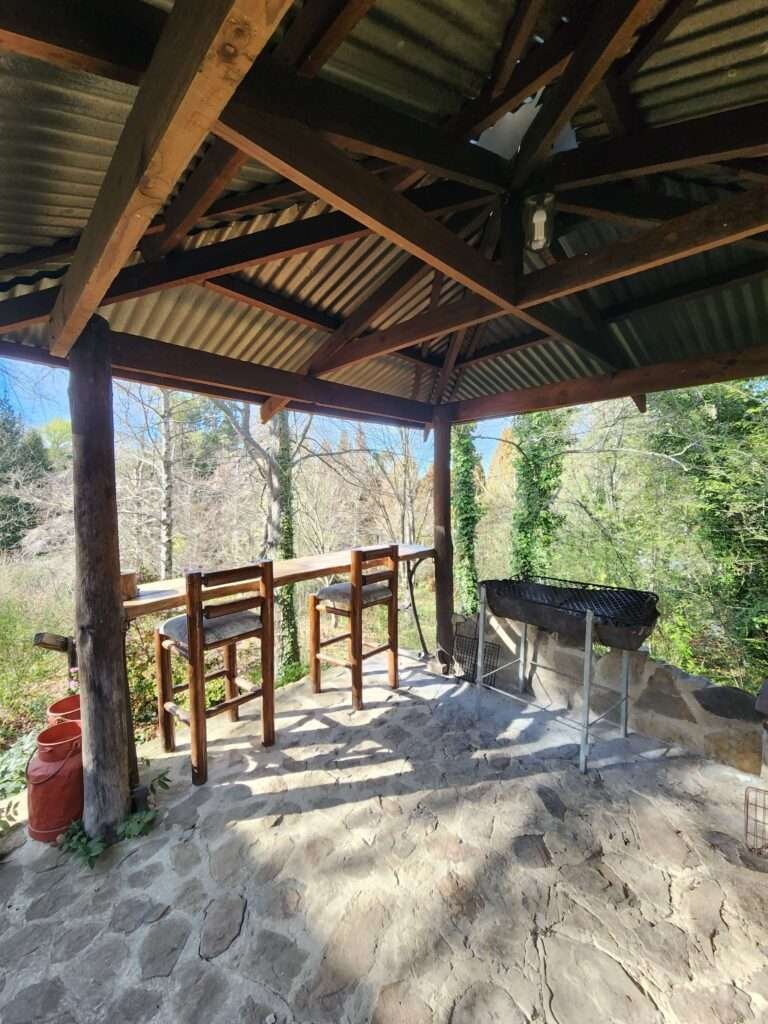 Whether you're sipping your morning coffee on a table outside or taking a leisurely evening stroll as the sun sets, the garden at Maple Grove is truly special. We really enjoyed walking and exploring the gardens. It's incredibly peaceful and beautiful, especially with the colorful flowers blooming all around the property.
To sum up, Maple Grove Cottage isn't just a place to stay. It's a cozy spot where comfort and thoughtful touches come together to make it feel like home.
Where to find Maple Grove Cottage
Maple Grove is located in Hogsback, 3 Winding Lane. For precise directions, click on this GOOGLE MAPS LINK.
Information & Reservation for Maple Grove
To make a reservation, click on the following LINK. Alternatively, contact the property directly via email or telephone at the following details below:
E-mail: info@maplegrove.co.za
Tel: +27 82 922 5988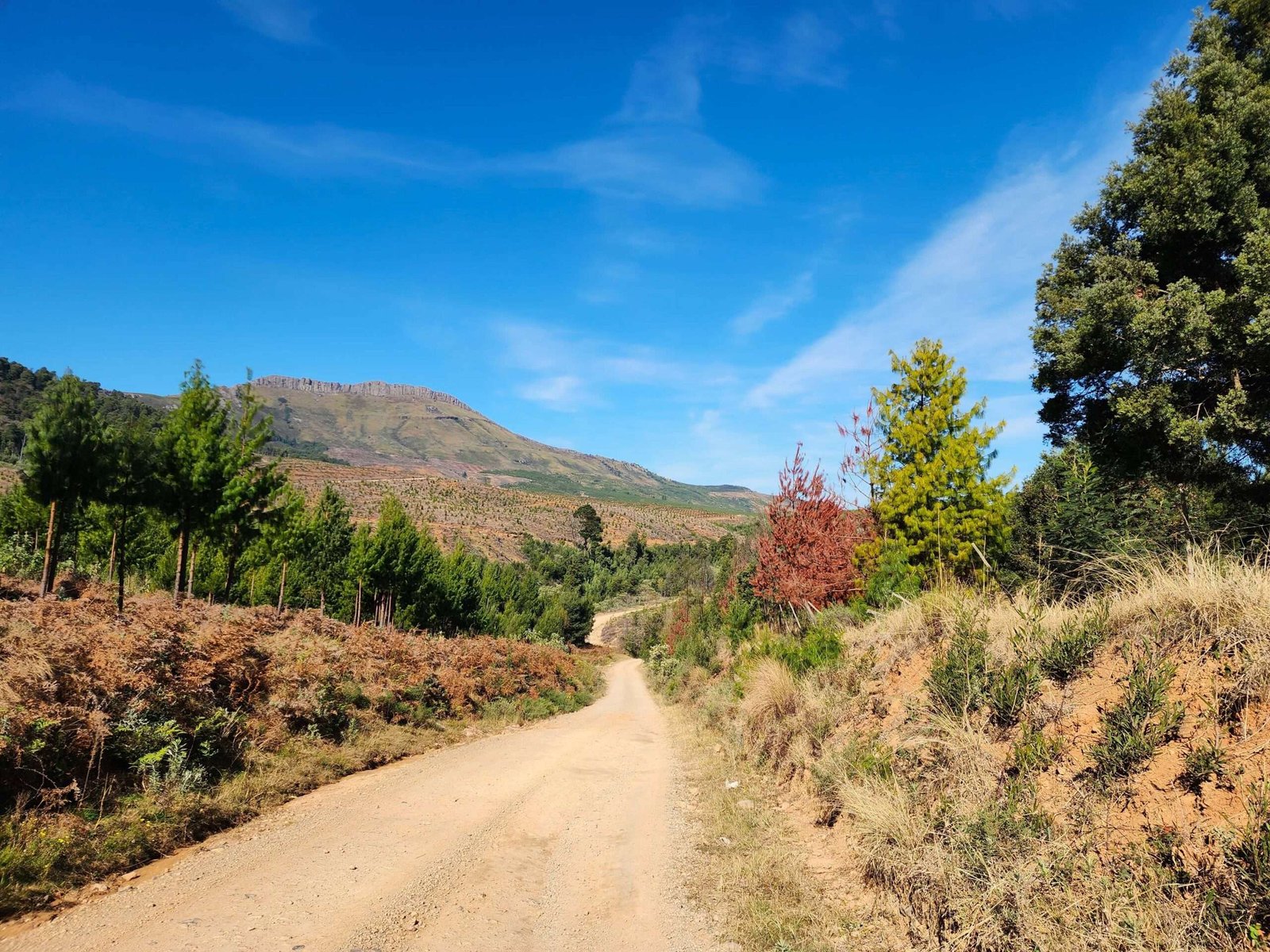 Hogsback, a mystical village in the Eastern Cape of South Africa, transports its visitors to...